Hey everyone!
Positive reviews from awesome customers like you help others to feel confident about choosing SEED eatery too. Could you take only 3 minutes of your time and share your happy experiences?
REVIEW US ON
GOOGLE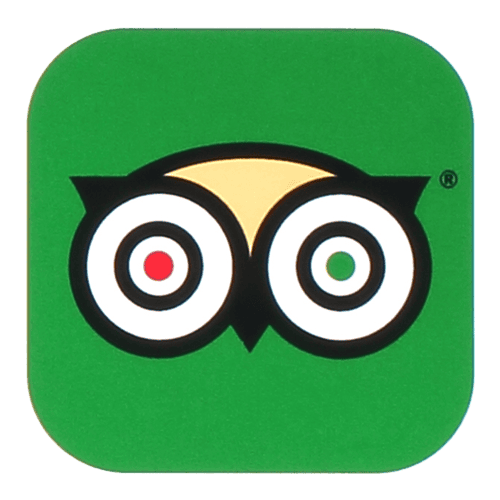 Click the icon
Thank you for your support!
From SEED eatery team with love!