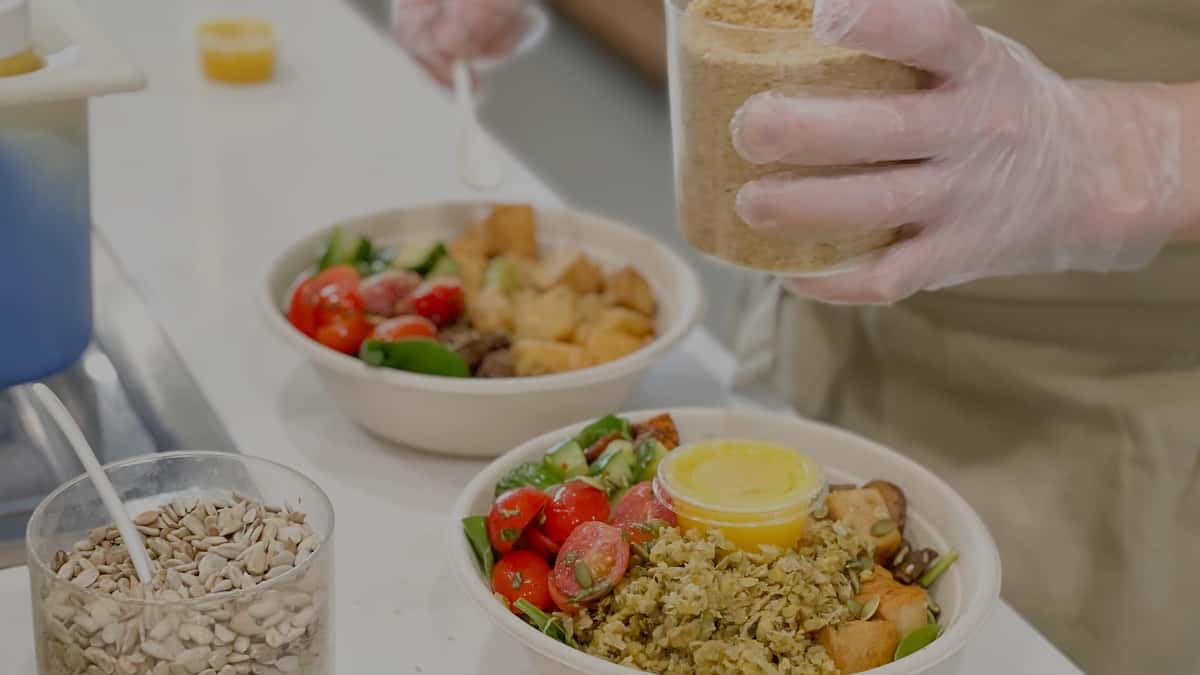 Create a
Bowl Your Way
SEED eatery
Since its founding, SEED eatery has been called the best restaurant in Rehoboth Beach!
Experience fresh and healthy flavors of SEED eatery! Our menu features gluten-free, plant-based, and locally-sourced ingredients. 

At SEED eatery, you get to create your own customized bowl from a variety of fresh and healthy goods. 

Come visit us and taste the difference today!