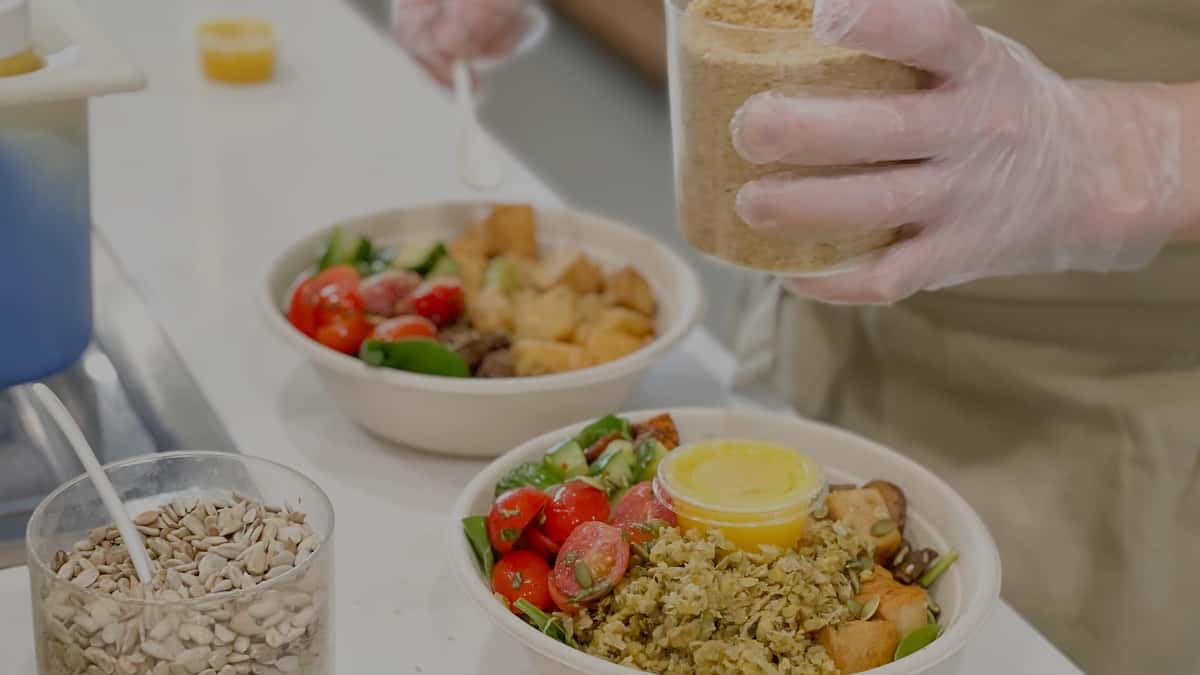 Create a
Bowl Your Way
SEED eatery
Since its founding, SEED eatery has been called the best restaurant in Rehoboth Beach for health-conscious and wellness-oriented souls. SEED eatery is a quick-service casual restaurant, serving wholesome food for customers of all ages, appropriate for any time of the day, and any occasion.  

At SEED eatery you will experience excellent hospitality and knowledgeable team members that enjoy sharing the fun with guests and providing samples of our made-in-house prepared goods as well as great music with ample dining space for group hangouts. 

SEED eatery has been honored by the Delaware Today magazine and Coastal Style magazine for the best vegan and salad food in Sussex County. 

SEED eatery also offers delicious catering and online ordering through its own App. Customers can join SEED's loyalty program to get rewarded.

SEED eatery is dedicated to providing excellent balanced food to people everywhere building a healthier world.