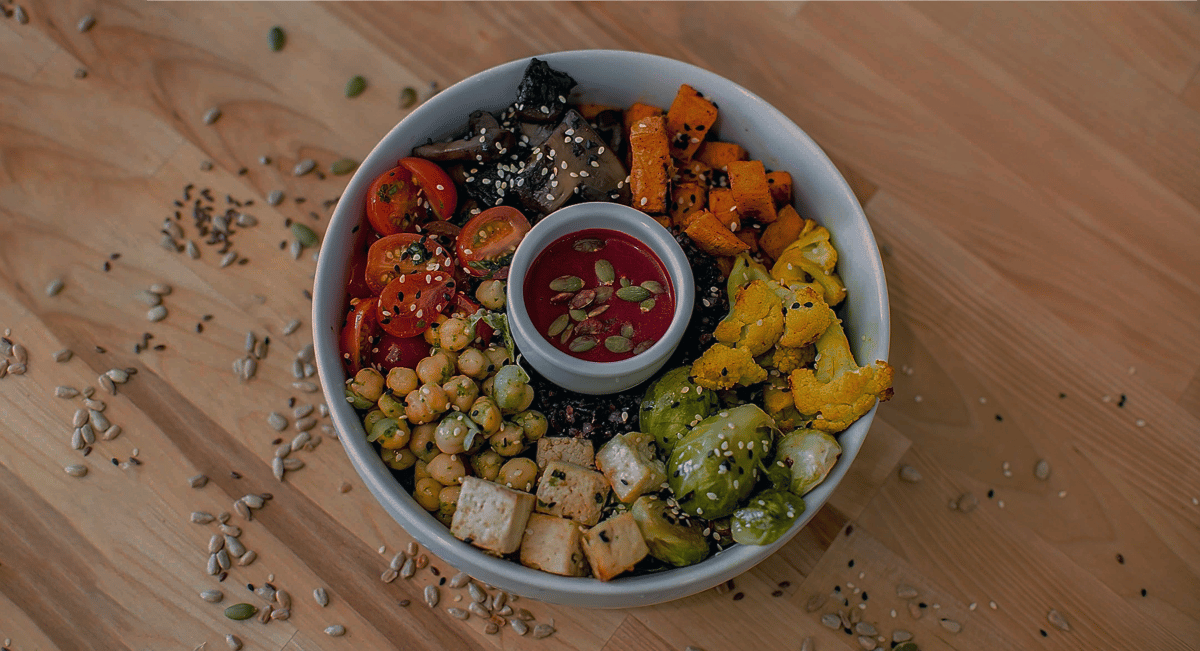 Welcome to
SEED eatery
Our Story
Seed Eatery started this journey with a genuine love of healthy, but tasty food. Our lifestyle is shaped by the belief that natural and fresh bowls of healthy food boost your spirits. We created Seed Eatery for people who appreciate wholesome and balanced meals with colorful vegetables, whole grains, healthy fats, and lean proteins. Everything on our menu is farm fresh and made from scratch.

At Seed Eatery, it is our mission to spread healthy behavior and wellness, so you all can have a healthier life to accomplish your goals. By serving healthy, natural, and balanced food, we are creating a community that will come to a new understanding of health and prosperity.

Our kitchen is free from gluten, sugar, eggs, and dairy, and also includes a variety of vegetarian and vegan options. We partner with local farms to provide the best quality food which is packed with the highest amount of flavor and nutritional value. Our goods are made with organic and non-GMO ingredients, without coloring or preservatives.

Our guests with intolerance to gluten and other allergies have a wide variety of healthy, delicious, and safe goods.
FRESH
VEGAN-FRIENDLY
NATURAL
ORGANIC
LOCALLY SOURCED
Rehoboth Beach, DE
18979 Coastal Hwy Unit 105
Rehoboth Beach, DE 19971

Hours
Monday - Saturday:
11:00 am - 7:00 pm
Sunday:
11:00 am - 3:00 pm